The Best Game in Town
Licensed Terminal Operator for Video Gaming Slot Machines
WE PROVIDE EVERY LOCATION WITH
Experienced & Knowledgeable Sales Team
Brand New Games and Timely Updated Software
Fast & Skilled Customer Service & Support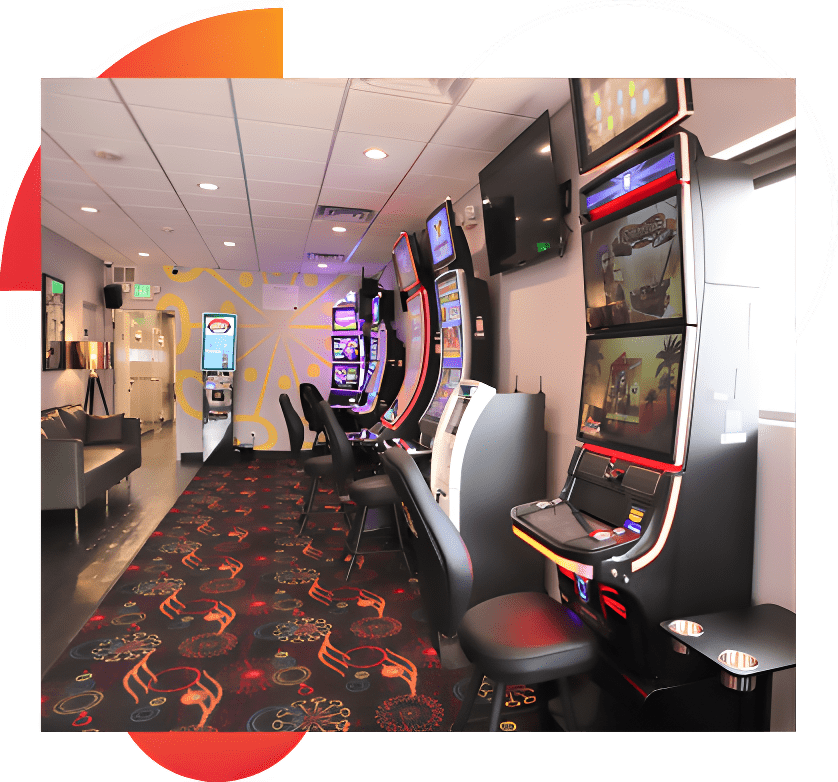 Licensed Terminal Operator for Video Gaming
Triple Seven Gaming is here for all your business needs. We know that successful business owners need to focus on every aspect and corner of the business. Let our experienced sales team help you sharpen that focus and increase revenue.
A good Terminal Operator partners with you – and understands how each aspect of your business is connected. Excellent bar service and/or food quality promotes itself – your customers are your best form of advertising. Give them a good experience, and they'll tell their friends. If your patrons have a good experience while dining and/or drinking, chances are they will stay longer and potentially become players. A good playing experience and atmosphere likely have them spending more at the bar. It's all connected!
Excellent bar/dining experiences lead to longer stays… longer stays give way to gaming… the more one plays, the longer he or she stays!